Innovative Reverse Engineering Services Melbourne
Are you in need of superior reverse engineering services? At Plasticut we can reverse engineer a range of shapes and receptacles, and rise to the challenge of customised one-off prototype plastic engineering tasks when requested. Our team of specialists can reverse engineer from new, broken or worn originals as well as recreate from photographs or sketches. We have state of the art CNC machining and CNC routing which offers precision finishes with ease.
Efficient Engineering
---
Many companies continue to use machinery that is no longer supported by its manufacturers, at Plasticut, we boast a state of the art workshop with the very latest in plastic fabrication and reverse engineering services. Our experts can take a handful of plastic shards and reverse engineer what once was a tiny cog into an effective high performing part that offers the same efficiency as its previous form.
Computer Numerical Control (CNC)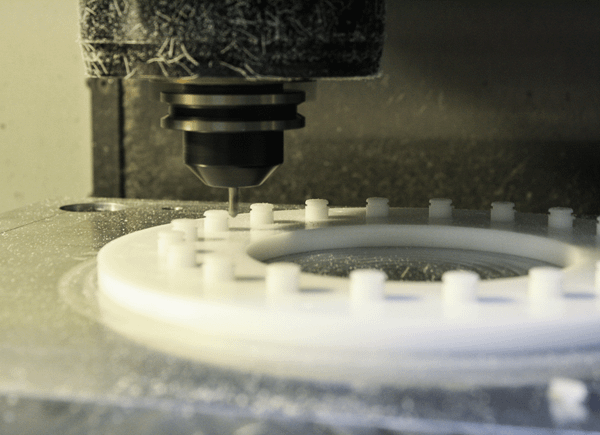 Exceeding industry standards, we achieve precision and superior finishes with our CNC (Computer Numerical Control) machining tool, an industry standard for delivering exceptional results when fabricating materials including plastic, metal, wood and other materials. An advanced computer program directs the CNC machining and routing tools to achieve consistent, precise finishes. CNC allows our engineers and designers to channel more energy into the initial planning stage and the modelling, testing and quality control processes to ensure the quality of work is unrivalled.
Call for Reverse Engineering Services
---
Allow us to quote for your reverse engineering and plastic manufacturing requirements, supplying both the domestic and commercial markets. Call Plasticut today on (03) 9357 6688.